Joomla Day USA 2023 Training Event
With
Rod Martin

Trainer - OSTraining


Powered By
products and services must deliver immediate and real value.
HiVelocity Hosting
Traditional demographics and market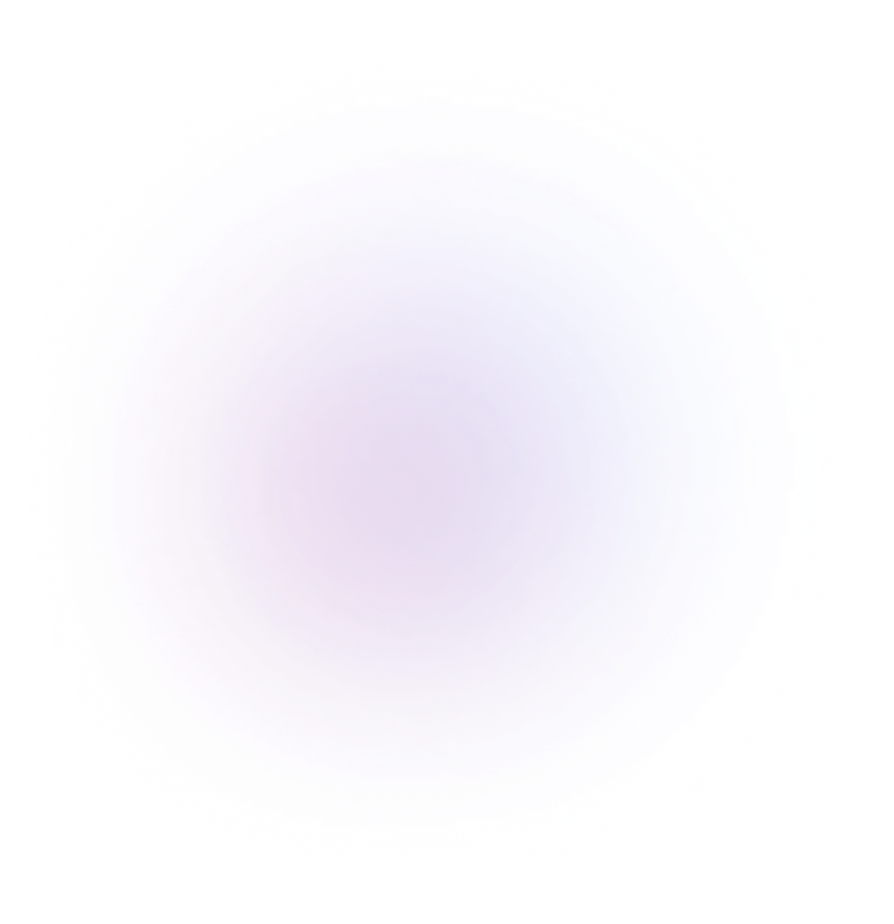 Lead Trainer - OSTraining
Training Detail
This course will help you get clear on the Joomla installation process, understand Joomla's core capabilities and most important extensions, and become familiar with Joomla configurations, functionality, and maintenance best practices. This class will be taught entirely in Joomla 4.
What you will learn
Installation Types
The Site Building Workflow
How to maximize the extensions that are available
The Fastest way to get a site built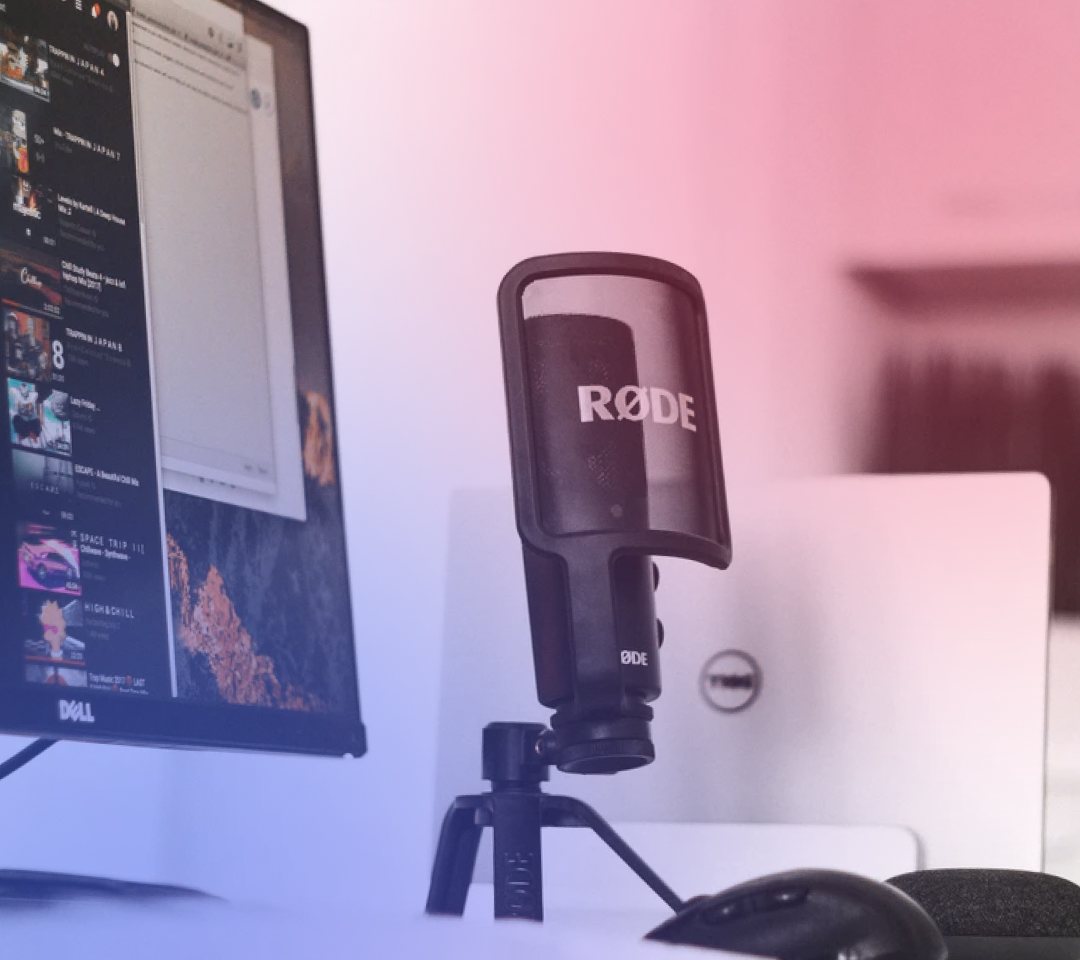 Get Your Tickets Become The Event Participant